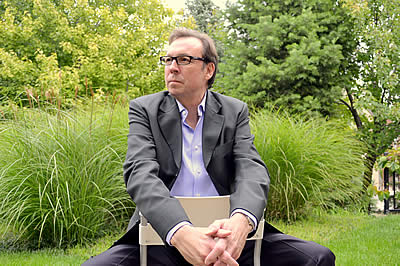 Managing Partner, Cape Fear Partners, is an executive, entrepreneur, and educator with over 30 years of experience serving the corporate, nonprofit, and education sectors.  David has held corporate leadership positions with VideoCart, MediaOne, Parade Publications, Time Incorporated, and Purex Industries.
In 1993, David founded Acumen Dynamics, LLC, a global advisory firm.  He has worked with a wide range of organizations including KPMG, Motorola, Wrigley, IBM, Comarch, GrubHub, Target Training International, Minnetronix, Seguin Services, Cleversafe, Siemans, Dentsu, Nano Dynamics, and the Nass Group, among many others.
David has served as an economic advisor to the states of North Carolina and Illinois, Austrian Federal Economic Chamber, Austrian Trade Commission, Bahrain Institute of Banking and Finance, AutoCluster Styira, Austrian Economics Center, and Family Firm Institute.
David has held faculty appointments at Fayetteville State University, Illinois Institute of Technology, DePaul University, Alfred University, and J. J. Strossmayer University.  David has co-authored over 60 publications in the areas of entrepreneurial growth strategies, family business, engineering entrepreneurship, and the cultural impacts on organizational development.
David holds a Ph.D. in Applied Economics (Cum Laude) in Entrepreneurship and Strategy from Universitat Autonoma de Barcelona, Spain, and a Ph.D., in Sociology from the University of Bucharest, Romania. He also holds a Master of Arts in Liberal Studies degree from DePaul University (Chicago), and a Bachelor of Business Administration, in Marketing and Economics from Western Michigan University.